Not Media But I'm Unsafe:
In a recent interview with Al-Jazeera T.V, the Prime minister of Pakistan was quite vocal with the Anchor. As Hashim asked the Prime Minister of Pakistan that Journalists are unsafe in his Country. But According to Imran Khan that not media or any Journalists but I'm and my Cabinet is not safe.
PM Khan Added:
He said that we have been criticized really badly and still now we are not going hard at them name me one Journalist who had been abducted in my last two years tenure. Yes! there might be one or two cases but it was not that harsh or dangerous.
"I have spent 20 years in England I know how their media treats their Govt. If I do any kind of action against my Media there will be Million of dollars case against them to deal with".
اظہار رائے پر پابندی لگانے کے کیا شواہد ہیں ؟ میرے دو سال میں کتنے صحافی اغوا ہوئے ؟ کوئی صحافی دعوی کرتا ہے ، ہم وجوہات بھی نہیں جانتے ، وہ چند گھنٹوں کے لیے اٹھایا گیا ، عمران خان pic.twitter.com/zz30DR0SVN

— Nausheen Yusuf (@nausheenyusuf) September 3, 2020
Maybe Imran Khan was talking about Journalist Matiullah Jan Who was abducted by some security agencies when he was standing outside his wife's school while dropping her.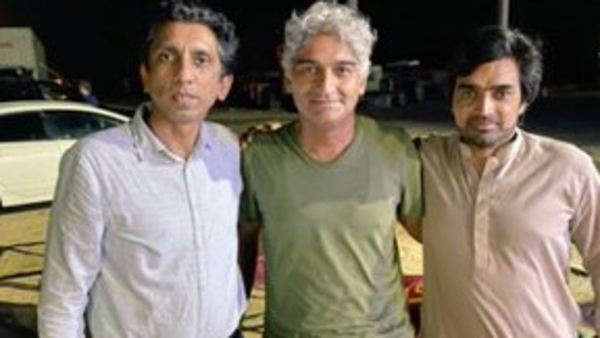 We are on The Same Page with Military:
Imran Khan Often stats that he and Pakistan's Military Establishment are on the same page. And moreover, they back him in any kind of situation it is all given and take no going back.